Adapting Evaluations in times of crises: lessons learnt

Fellows are the life and soul of the Academy
How to become a Fellow and contribute to the Academy's work

Fellows can apply for small grants to support Academy work for transformation of evaluation

Join efforts to bring innovative evaluation to the attention of stakeholders, governments, civil society and the private sector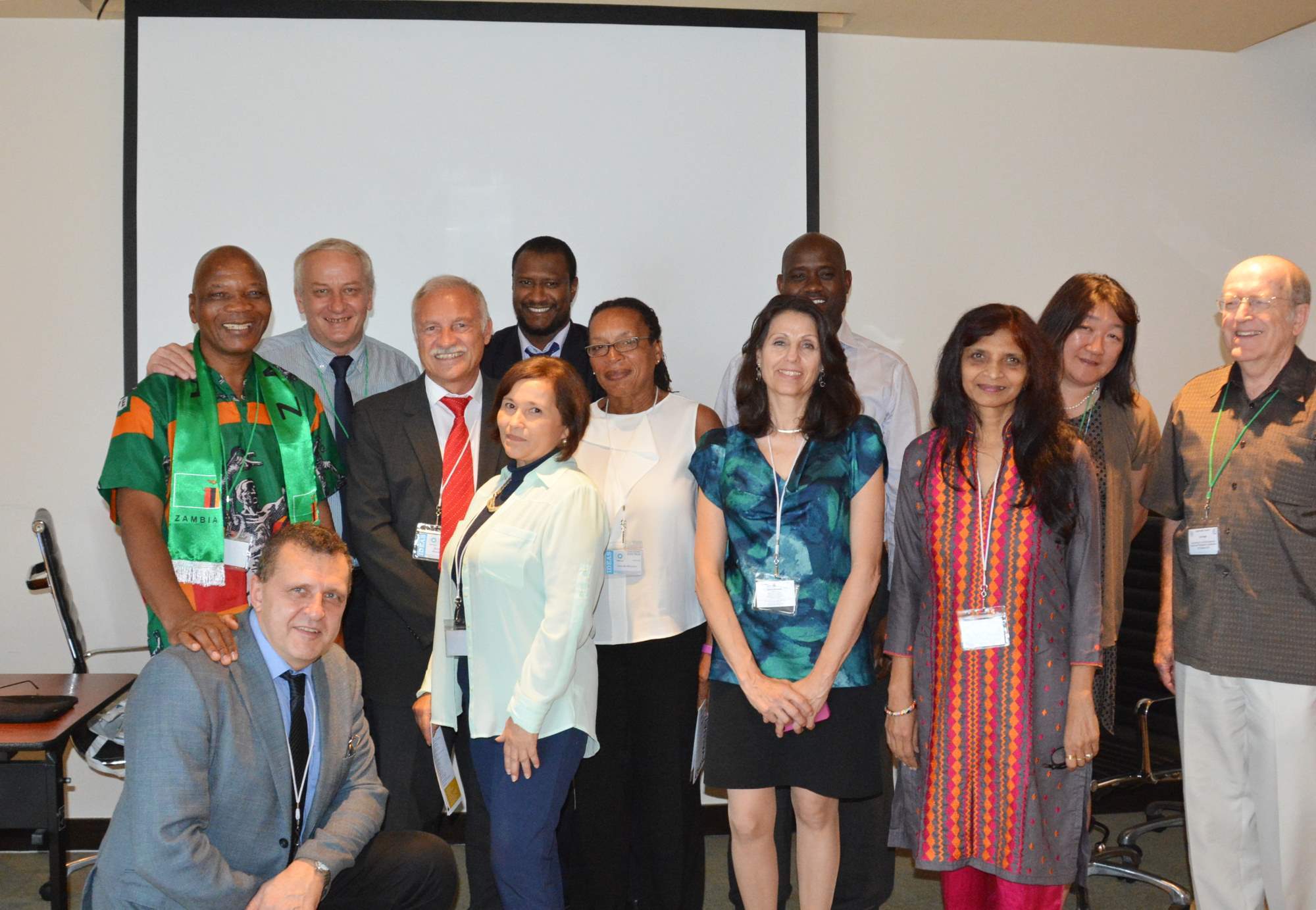 Join others who recognize that evaluation is a public good and a key instrument of democratic governance and corporate social responsibility.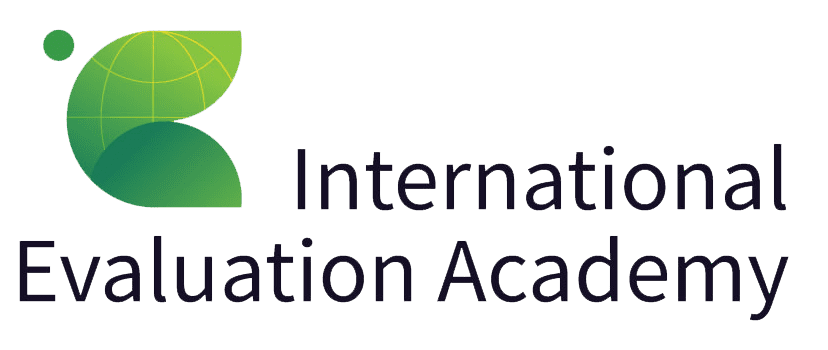 The International Evaluation Academy (IEAc) is a global movement of volunteers committed to evaluation policy influence, professionalism, and transformative impact.
The Academy is registered as a charity in England and Wales.
Our Mission
We volunteer to transform, grow, professionalize, and scientifically validate evaluation practices. We encourage innovative changes in the way evaluations are designed, managed, and used to address the complex challenges of economic, social, and environmental sustainability.
Fellows
Academy Fellows include eminent evaluation thinkers, highly experienced evaluators, mid-career practitioners, as well as young, and emerging evaluators
Business Model
The Academy is pragmatic, flexible, inclusive, and volunteer-driven. It respects the subsidiarity principle in all its work
INTERNATIONAL EVALUATION ACADEMY NEWS
World-wide consultations on Eval4Action
The Academy supports the global consultation process started by Eval4Action to promote regional and national commitments towards influential evaluation.
Bob Picciotto has explored how incorporating complexity in evaluation can meet the challenges of global pandemics, growing inequities and existential environmental risks
Panel discussion in the annual conference of the Czech Evaluation Society "Approach to People and Data": Quo vadis evaluations? A new vision for evaluation in turbulent and online times – cooperation for transformational change (follow-up to Prague Declaration, 2019).